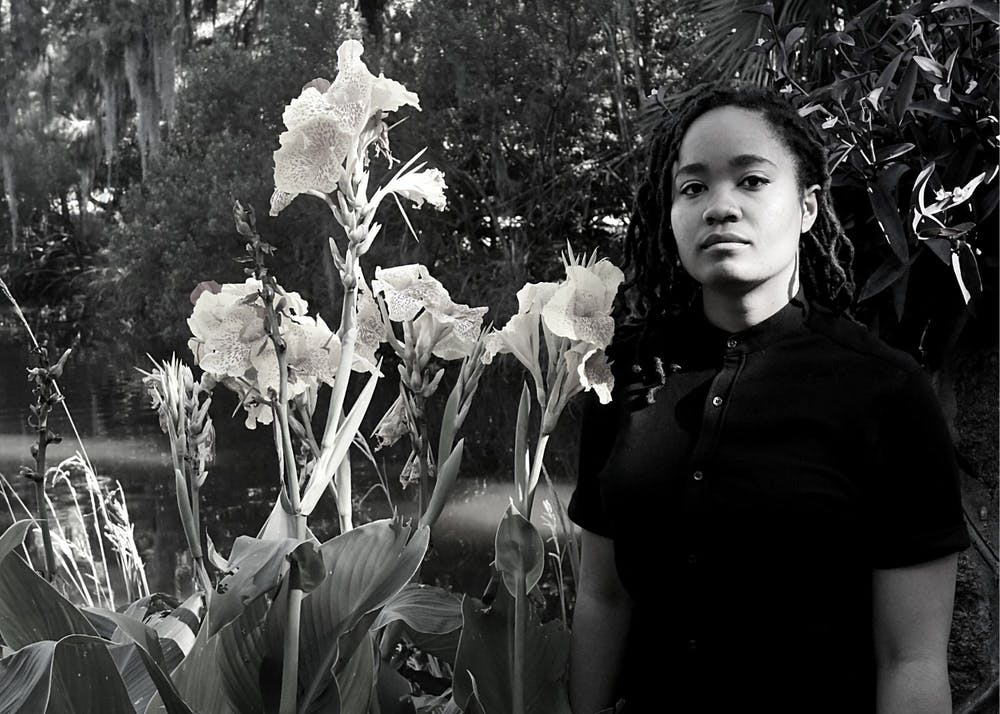 Congratulations to Ph.D. student Maris Jones and artist-in-residence Ricardo A. Bracho on their 2020 Sachs Program for Arts Innovation grants!
These new Sachs Program for Arts Innovation awards are for projects led by or primarily serving Black artists and practitioners within the Penn community.  Maris' project Recipes for the Revolution: Meals Our Ancestors Made Possible is the development of a Spirit-led cookbook to share life lessons and tools for care, survival, and resistance.  Ricardo's project Artist in Residence: The Sis Uprising is an online performance, screening, and discussion of the work of Arien Wilkerson, a Philadelphia-based, gender-fluid, Black, queer choreographer, performer, and installation artist.
For more information, check out this article from the Daily Pennsylvanian and the full list of grant awardees.